Full Production
Have a melody and lyric, but no music? No Problem!
What do you get...
Meet together to discuss the vibe and direction of the song
Create and record the music
Record your vocals
Mix and Master the song with up to three included mix revisions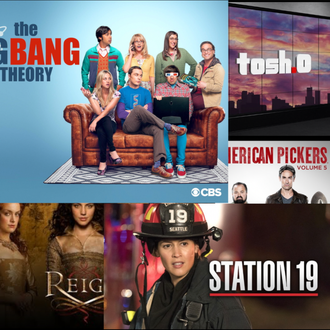 Music for Media
Need a theme song or background music?
Choose from many pre-recorded compositions and songs or have one custom composed for your project!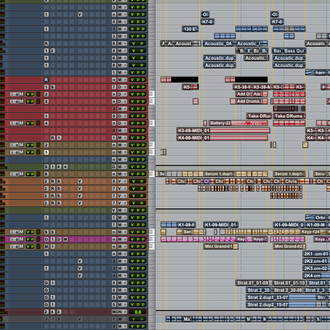 Additional Services
Recording, Editing, Forensic Audio, Mixing, Mastering and more!
Tutoring and Instruction also available!